Explore Photos Forwarding Services
At Photos Forwarding LTD, we offer a comprehensive range of logistics and shipping services to meet all your freight forwarding needs.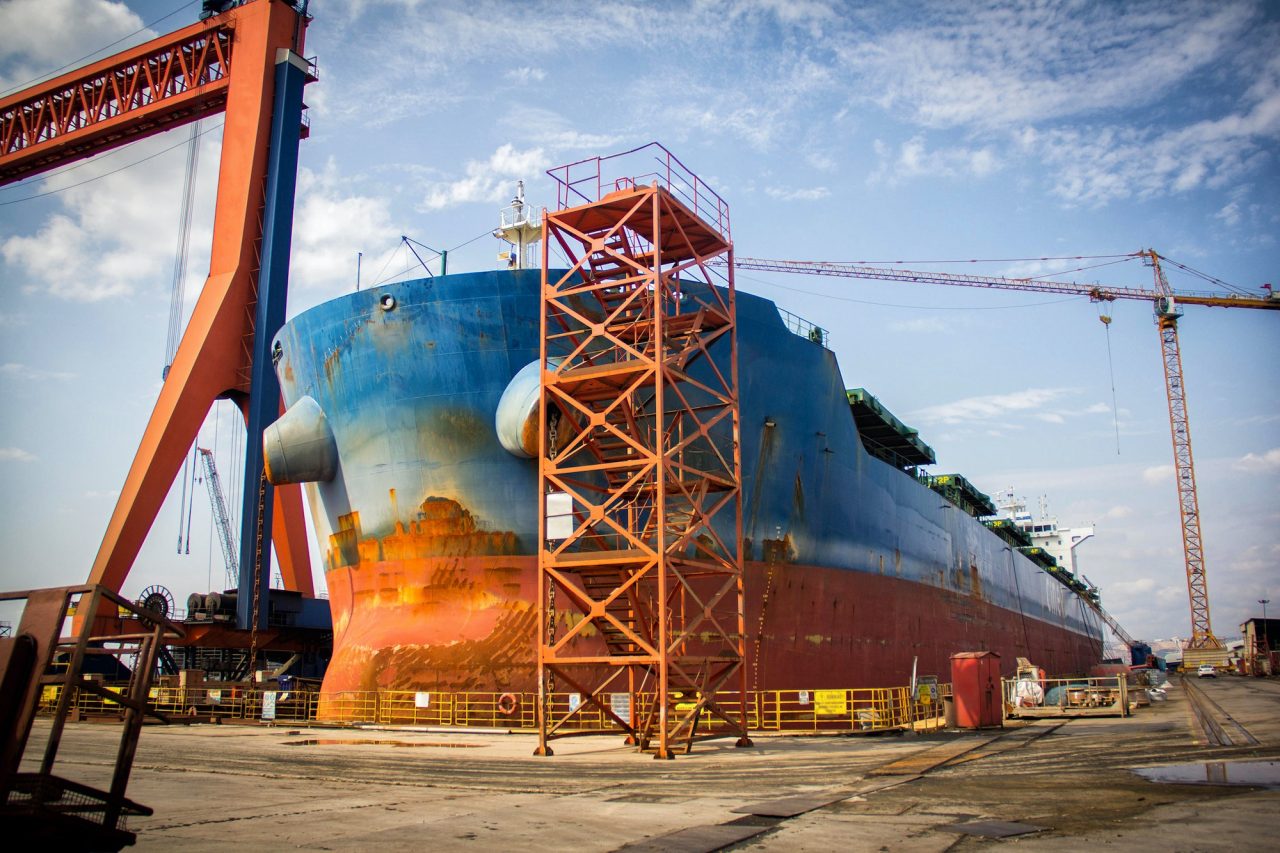 Sea Freight forwarding
Our Sea Freight Forwarding services offer reliable and efficient solutions for transporting goods across the globe.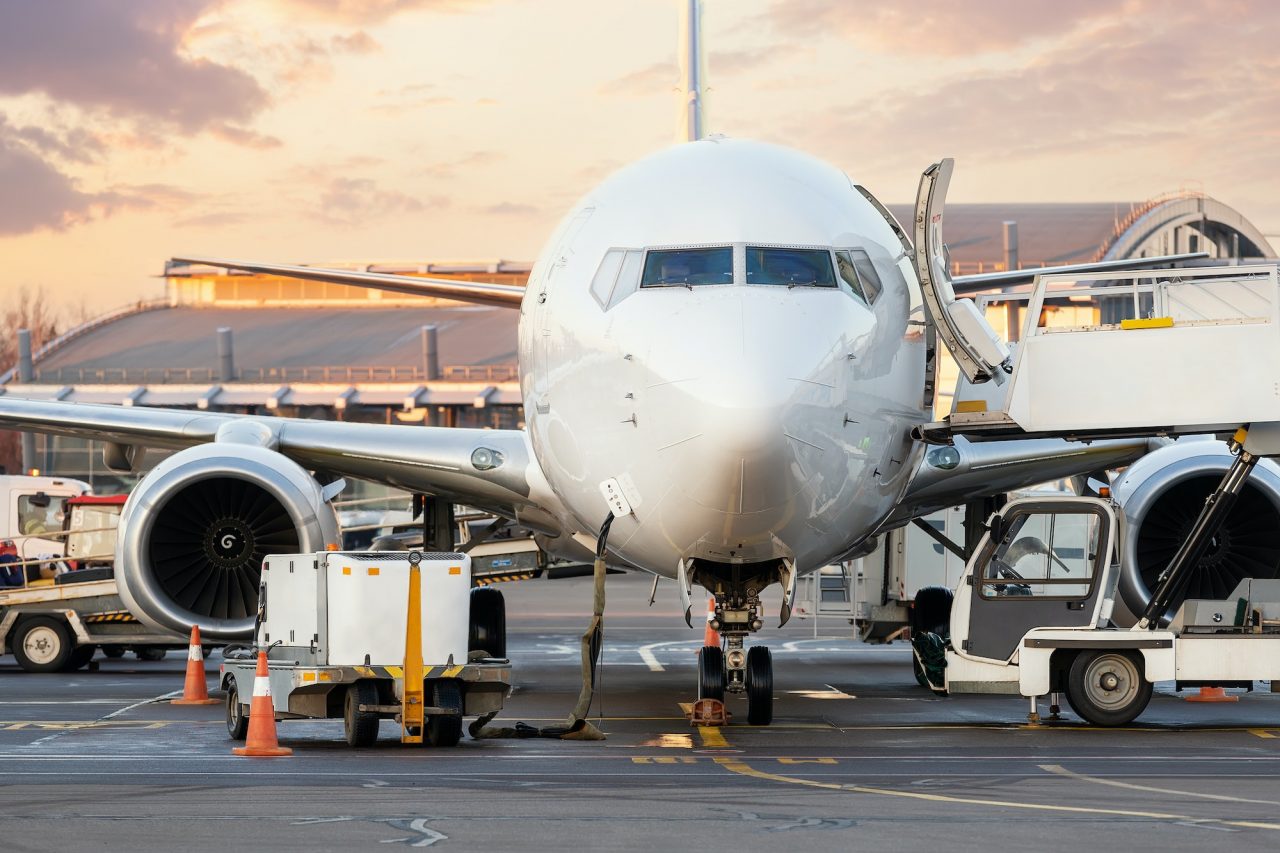 Air Freight forwarding
Swift air freight forwarding solutions for your cargo. Global reach, timely deliveries assured.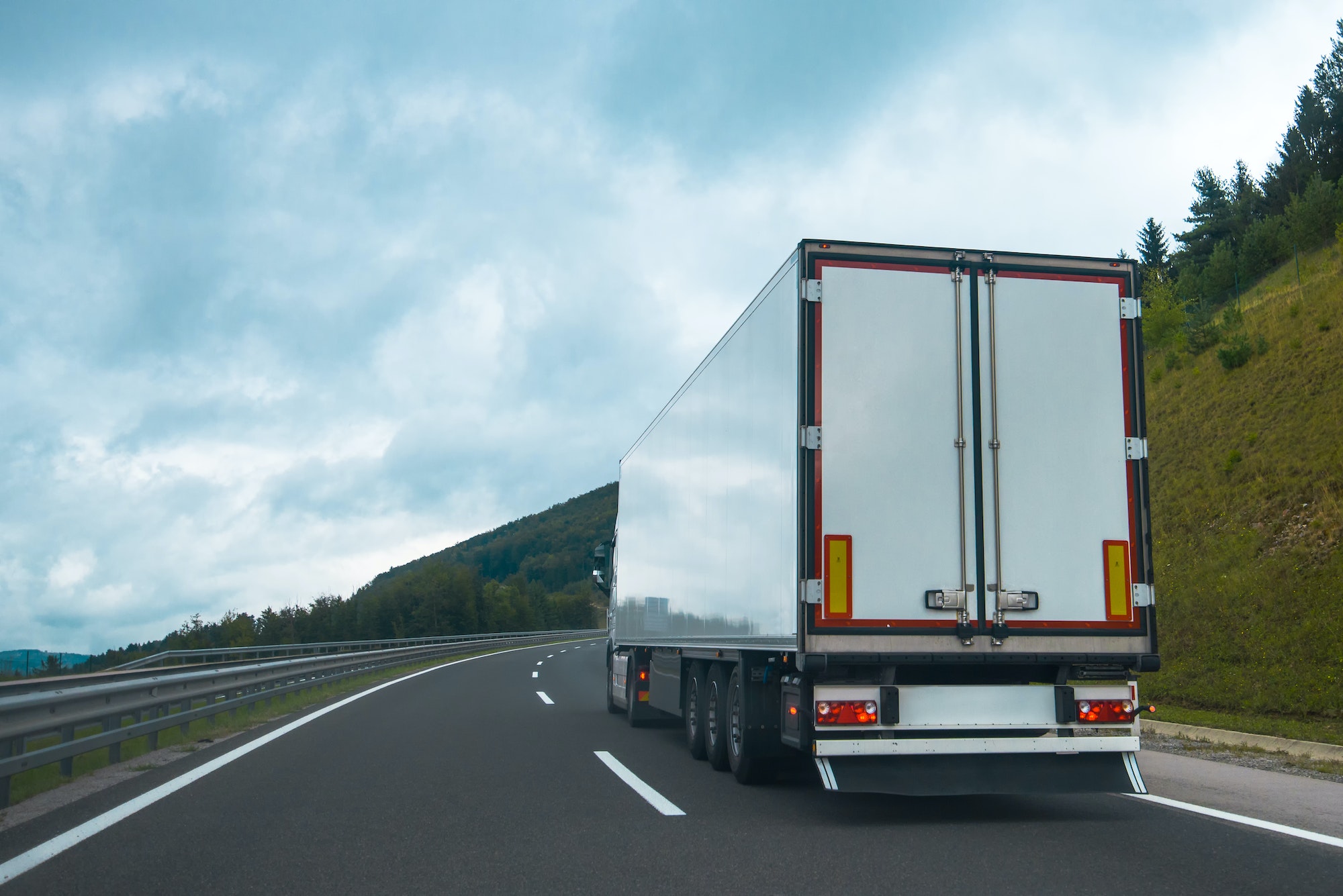 Truck Transportation
Reliable truck transportation services. Seamless domestic and international deliveries.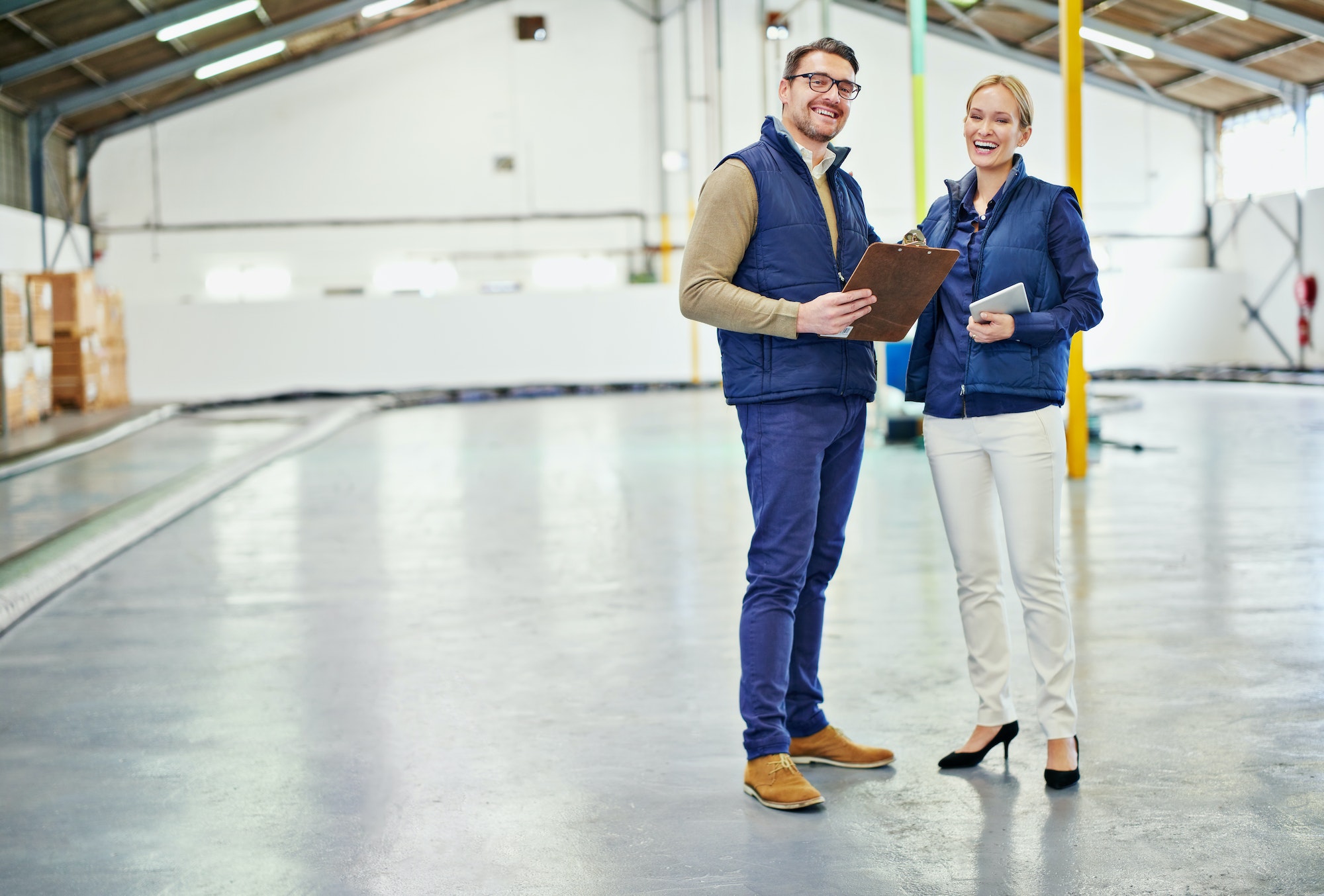 Clearing Transportation
Efficient clearing and transportation services. Seamlessly navigate customs and logistics.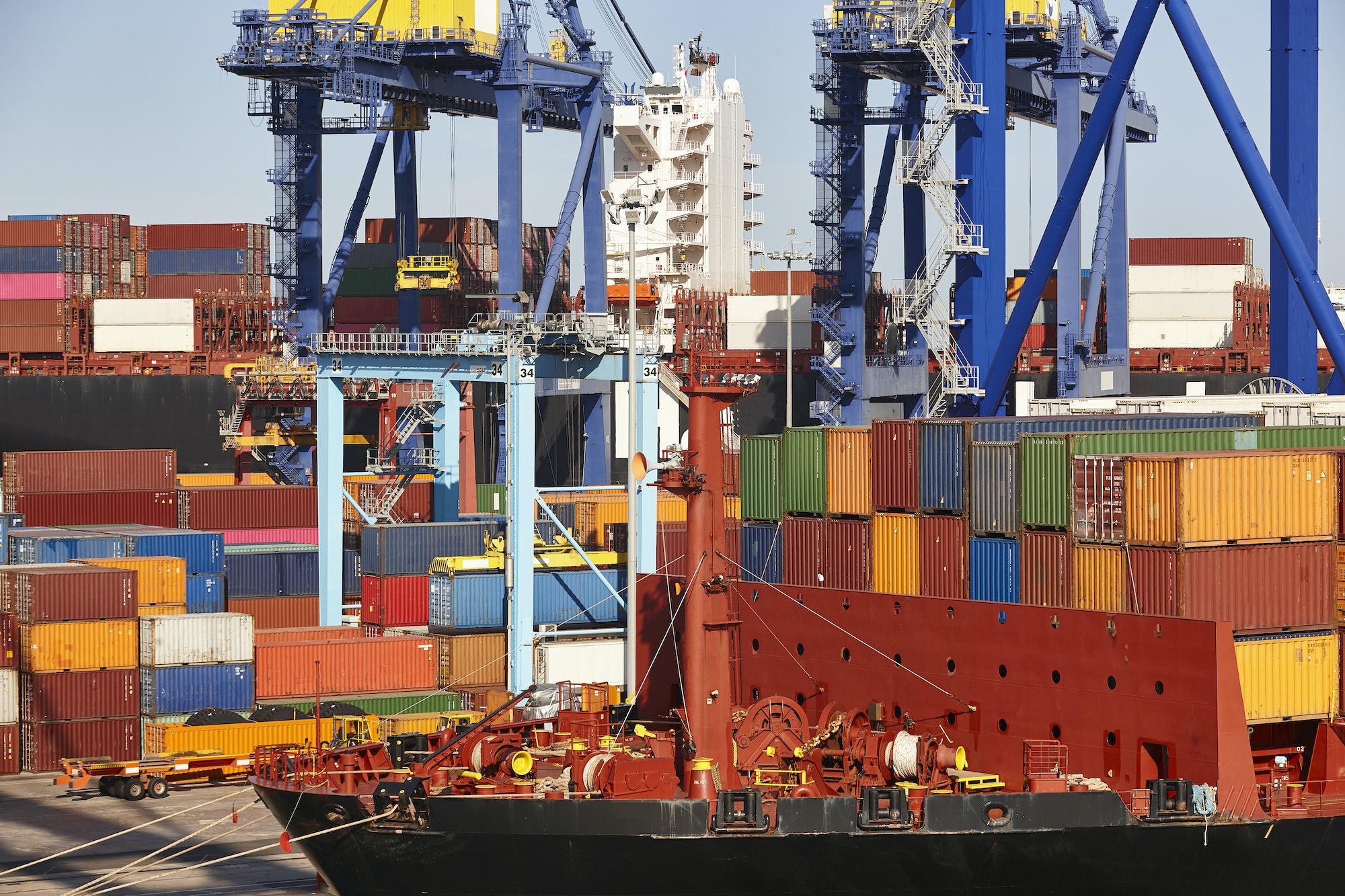 Logistics Insurance
Our logistics insurance offers extensive coverage for safeguarding your cargo during transit.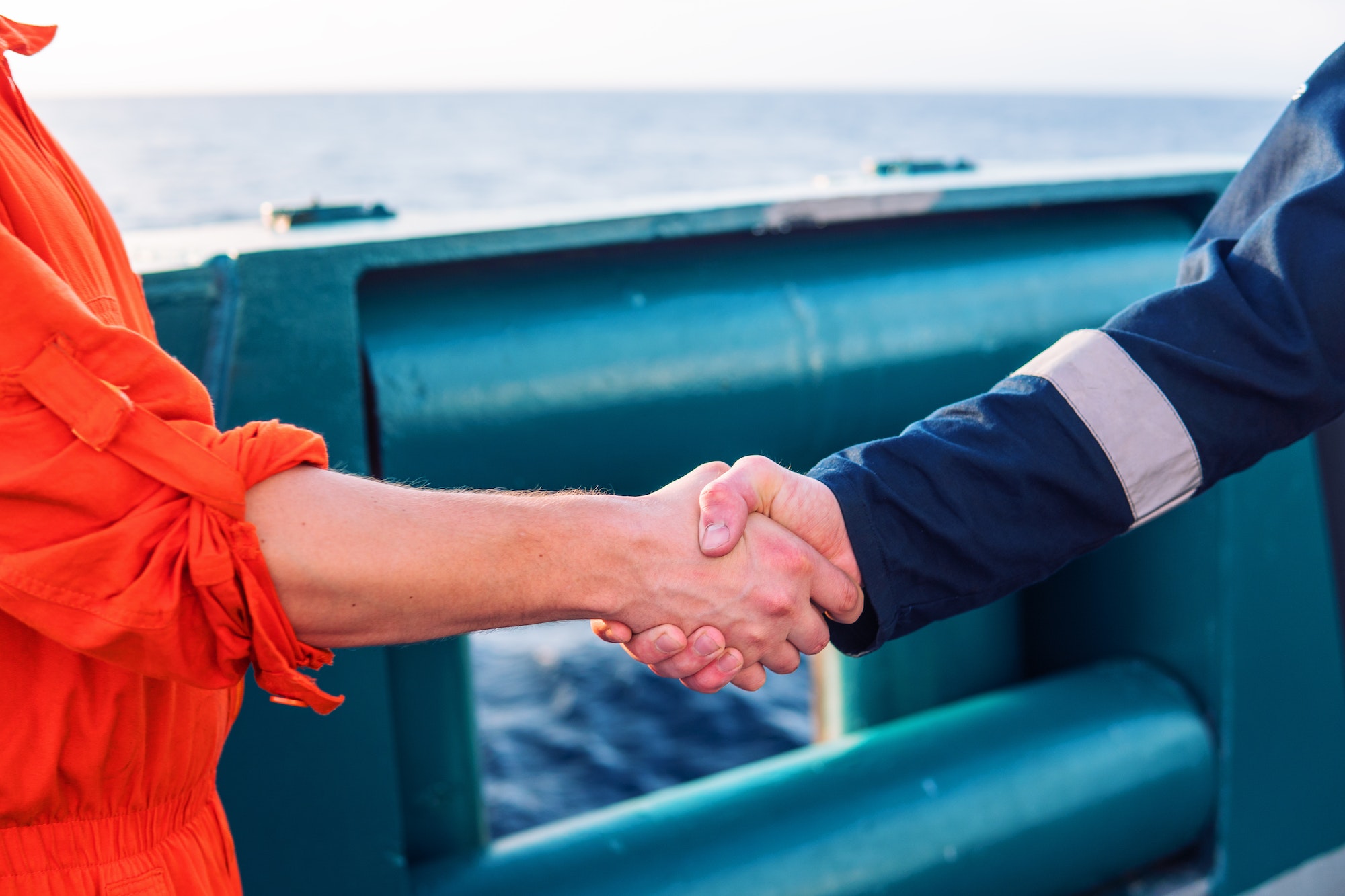 Marine Insurance
Our marine insurance provides full coverage and peace of mind for your shipments during sea transport.
Your Logistics Partner Simplifying Global Shipping
Contact us today to experience the Photos Forwarding difference. Let our dedicated team handle the complexities of freight forwarding, customs clearance, and transportation, ensuring reliable and timely deliveries worldwide.
Your Complete Logistics Solution
Managing Projects of Varying Scales!
At Photos Forwarding LTD, we take pride in being your go-to logistics partner, equipped to manage projects of varying scales. Our comprehensive package ensures that all your shipping needs are met, providing a seamless and efficient experience.
What Our Customers Say About Us
"Photos Forwarding provided exceptional service for our recent international shipment. From the moment we contacted them, their team was attentive, knowledgeable, and professional. They handled all the logistics seamlessly, ensuring our cargo arrived on time and in perfect condition. We highly recommend Photos Forwarding for anyone looking for a reliable and efficient logistics partner"
"We've been working with Photos Forwarding for several years now, and they have consistently exceeded our expectations. Their expertise in handling complex projects is unmatched. Whether it's a small domestic delivery or a large international shipment, they always manage it with precision and care. Their team's attention to detail and proactive communication make them a pleasure to work with"
"Photos Forwarding has been an invaluable partner in streamlining our supply chain. Their commitment to providing reliable and efficient services has significantly improved our shipping process. They handle all the necessary paperwork and clearances, making our international shipments hassle-free. Their focus on customer satisfaction is evident in every interaction, and their team is always responsive to our inquiries"